Woody Rental: Happo Main Shop
Shop Details
Open
8:00-17:00 on weekdays
7:00-18:00 on weekends and holidays
Tel.

+81-(0)261-72-9595

E-mail
rentalshop.woody@gmail.com
Address
5256, Happo, Hakuba, Kitaazumi-Gunn, Nagano, Japan 399-9301
Map
3 min. on foot from Happo Information Center (Happo Bus Terminal). Wide selection from begginers to experts. English friendly staff are always there to assist you anytime. The bus stop to most of the ski areas are just 10 seconds on foot. Dressing rooms, locker rooms and bathrooms available.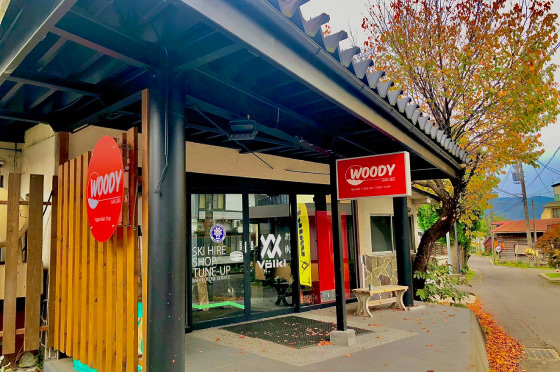 Conveniently located a 3-minute walk from the Happo Information Center (Express Bus Terminal). Our experienced staff is waiting for you!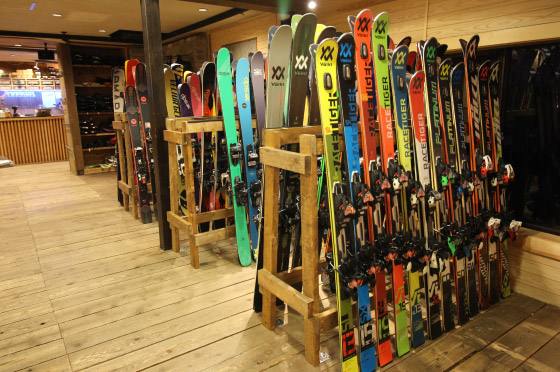 We have a large selection of carving, all-mountain, back-country, touring, etc.We also have wide range of children's skis.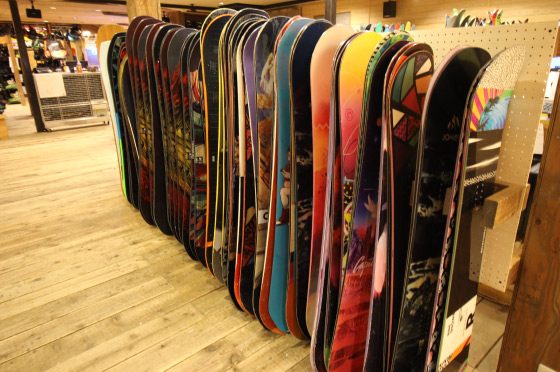 Wide variety of brands and types of snowboards are available.