Woody: Happo Gondola Front
Shop Details
Open
8:00-17:00 on weekdays
7:00-18:00 on weekends and holidays
Tel.

+81-(0)261-72-4649

E-mail
rentalshop.woody@gmail.com
Address
4268, Happo, Hakuba, Kitaazumi-Gunn, Nagano, Japan 399-9301
Map
30 seconds on foot from Happo Adam Gondola to the store. Located on super convenient location. Has wide range of gears from beginners to experts.
A cozy cafe is also inside the shop where you can have your morning coffee before you go on the slopes. Easy snacks are also available.
We have a bathroom and a changing room inside the shop. If you are driving, please use nearby parking lots.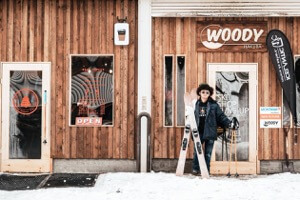 Conveniently located 30 second walk to Happo Gondola "Adam".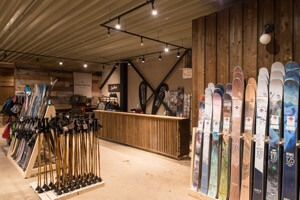 Café, restrooms, changing rooms available in the cosy store.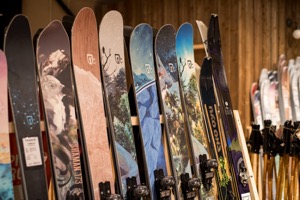 Wide selection of skis, snowboards are available